Transportation : Aerospace
Sign up for an email alert when new listing are posted, or subscribe to our RSS feed.
Can't find what you are looking for? Create your own topic - register for a Tynax Account, and Create a Saved Search.
Patents & Technology Wanted
Number of Technology Wanted listing in this topic: 0
There are currently no Technology Wanted Listings in this topic. Would you like us to send you an email alert the moment a new listing is posted? Click
here
and sign up
Patents & Technology Available
Number of Technology Available listing in this topic: 27
Portfolio of Alive Biometrics, IoT, Drones, Aircraft, Internet, Communications & Security Patents
Families of Internet of Things Patents
> view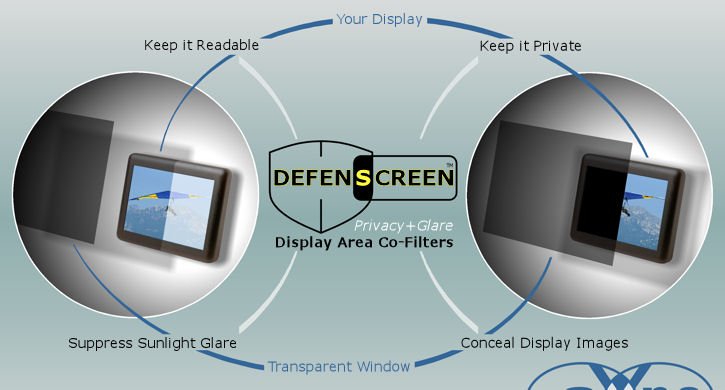 Display Area Co-filtering for Privacy and Glare
Display enhancement, to selectively obscure display images viewed through a window, and/or to mitigate sunlight glare.
> view
Fusion Energy Patent Portfolio for Sale
The US and all International patents issued or pending are included in this sale, as well as software and spreadsheets for sizing power ...
> view
Quieter Hyper-Axial Flow Wheel or Impeller (peripheral tunnel propeller)
An impeller or wheel that moves a fluid avoiding liquefying or centrifugation of the fluid, also provides quieter, stronger and safer operation.
> view
Mobile Portfolio - Geolocation
Geolocation solutions for calculating distances between wireless nodes, including the RTT between a node to be positioned and a reference node.
> view