Transportation : Automotive
Sign up for an email alert when new listing are posted, or subscribe to our RSS feed.
Can't find what you are looking for? Create your own topic - register for a Tynax Account, and Create a Saved Search.
Patents & Technology Wanted
Number of Technology Wanted listing in this topic: 5
Patents & Technology Available
Number of Technology Available listing in this topic: 106
Portfolio of Alive Biometrics, IoT, Drones, Aircraft, Internet, Communications & Security Patents
Families of Internet of Things Patents
> view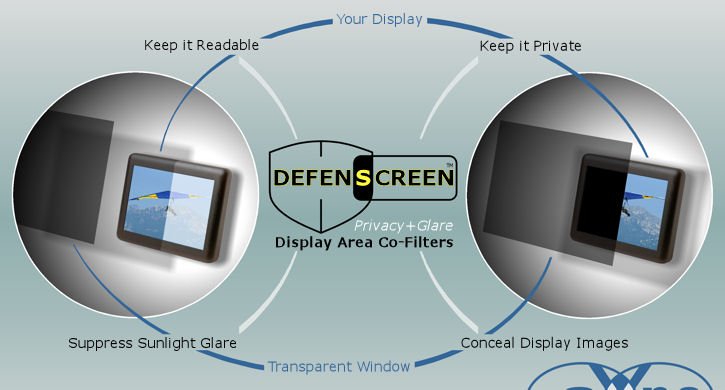 Display Area Co-filtering for Privacy and Glare
Display enhancement, to selectively obscure display images viewed through a window, and/or to mitigate sunlight glare.
> view
New Industry Standard in Transmission Development
A full spectrum transmission with no clutches or torque converters. Two complementing parallel planet sets with shared compound gears and hydraulic variator.
> view
Fusion Energy Patent Portfolio for Sale
The US and all International patents issued or pending are included in this sale, as well as software and spreadsheets for sizing power ...
> view
Automatic Snow Chains Device for a Vehicle
Automatic device designed to attach and remove snow chains from inside a vehicle using a single button.
> view