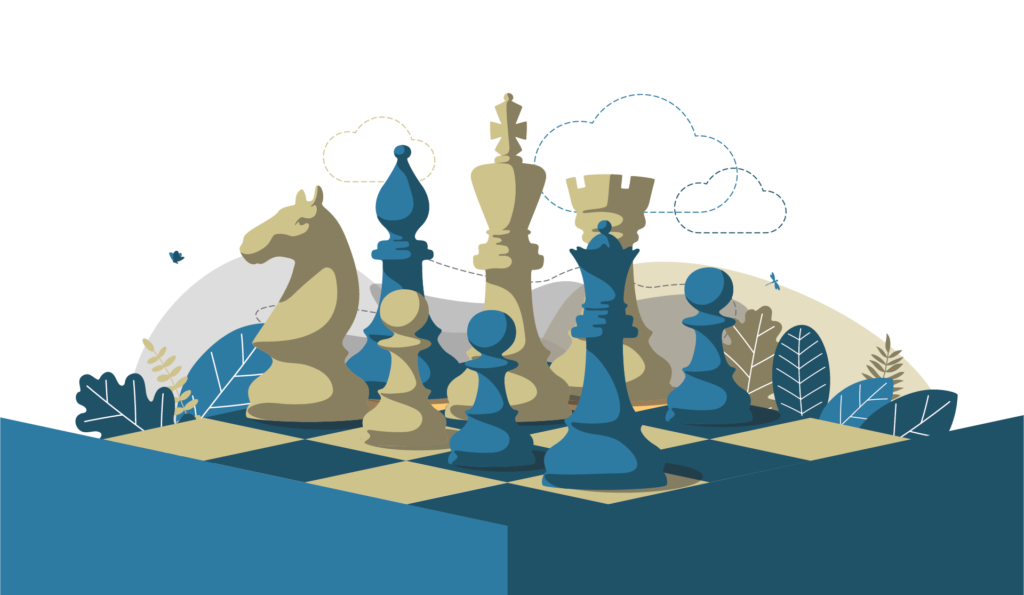 By using this website, you agree to be bound by our Privacy Policy and these terms of use.
Over 18 Years of Age–as this site provides a forum for individuals to post information, it is not available to children.
Unless you have a contract with Tynax stating otherwise, there is no fee for you to list your patents on this website. 
You understand that the patents and information you list will be reviewed by attorneys looking for cases and buyers looking to acquire patents. The information is shared with Tynax clients under the terms of confidentiality agreements. 
Where Tynax is representing a buying client, and is compensated by the buying client, unless otherwise agreed, Tynax will earn its commission from the buying client, and will not ask you, as seller or seller's agent, for any commission or compensation for brokering the sale of your patent.
GENERAL:
NO REPRESENTATIONS OR WARRANTIES–TYNAX MAKES NO REPRESENTATIONS OR WARRANTIES REGARDING ANY ASPECT OF YOUR USE OF THIS WEBSITE. YOU USE THIS WEBSITE AS-IS, AND ON AN AS-AVAILABLE BASIS.
LIMITATION OF LIABILITY–YOU EXPRESSLY UNDERSTAND AND AGREE THAT TYNAX SHALL NOT BE LIABLE TO YOU FOR ANY DIRECT, INDIRECT, INCIDENTAL, SPECIAL, CONSEQUENTIAL OR EXEMPLARY DAMAGES, INCLUDING BUT NOT LIMITED TO, DAMAGES FOR LOSS OF PROFITS, GOODWILL, USE, DATA OR OTHER INTANGIBLE LOSSES (EVEN IF TYNAX HAS BEEN ADVISED OF THE POSSIBILITY OF SUCH DAMAGES).
Version: 310721